Getting the best exclusive buyer's agent in your corner can be the difference between getting a good deal and getting the deal of the century because a good real estate agent knows and understands your needs. Typical real estate agents do not really care what house you buy or if you are getting a good deal, they just want you to buy a house as quickly as possible so that they can keep their cut. Motives like these are what lead to people making poor choices when it comes to their houses and problems like these are what lead to the real estate crash in 2008 also commonly known as the United States Real Estate Bubble. Now to avoid making the poor choice of choosing a real estate agent who doesn't really care about you we have made a list of tips for you to go over and make sure that you are not getting ripped off. Now working with an average real estate dealer is not a bad thing but the thing is if you are buying your house for the first time and you have little to no experience it is best to consult an exclusive buyer's agent who cares about you and wants to find you your dream house.
If you are living in Tallahassee Florida or somewhere nearby then Joe Manausa is probably the best realtor, you will find and if you looking for the best deal you can always visit the website www.manausa.com for the best deals you will ever see on houses near the Tallahassee area. Now to begin the list of tips:
Understand the difference between a typical real estate agent and an exclusive buyer's agent.
Most real estate agents have work according to the law which clearly states that they need to help out their client in every way possible but that is different from how an exclusive buyer's agent treats you. Typical are men of their firm and all they are tasked to do is bring in as much revenue as possible and this can certainly be a double-edged sword for you. Now on the other exclusive buyer's agents are tasked with making sure that you are satisfied with the deal that you get, their whole task is to make sure you find a home suitable to your needs and they personally handle all the work for you. They help you out like this because there is no incentive in deals for them, they do not show you exclusive houses for certain companies (who pay extra fees for services like these) they represent every house equally and this will lead them with showing you the best possible option there is.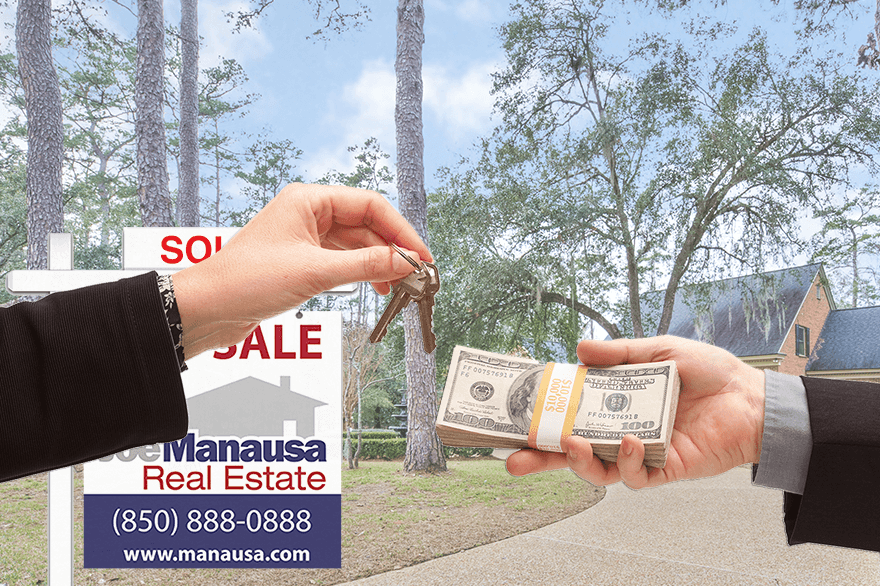 Qualities to look for in an exclusive buyer's agent
There are certain aspects that you will need to look for in a real estate agent which can help you determine if they are the right one. When you meet for the first time and you ask your doubts the way they respond can make it clear how much interested they are in your needs. A good agent never asks for things like budgets and fees at the start, they start with things like your dream, they try to know you and have a normal conversation about you because this way they can learn what kind of a person you are and this can help them identify your needs much better. Expert agents sometimes make a bond with their clients that leads them to understand what their clients want better than those clients themselves which are a trait very few of the buyer's agents possess. They make sure they know what you are looking for and understand how big your family is, what your future prospects are because all of these things matter the most for them.
Transparency and incentives
Most buyer's agent gets incentives when you buy a property using their advice which means they do have something coming out of this deal but many companies have started rating their buyer's agent and they conduct a survey at the end of your purchase to make sure they know if you were dealt with properly and the better you review them, the more bonus they get. This is a pretty neat way to make their interests align with yours. And this kind of deal is not hidden by trustworthy companies, they disclose things like these the first time you meet them to make sure you understand where they stand as a company doing business. This kind of transparency leads to you as a client to trust them even more and you know they are a good company that has good interests in their mind.
Future Assistance
After you have bought a house and the deal is done, some unforeseen events can cause you some problems which are the responsibility of the company to deal with. Now, these problems, if not disclosed at the time of purchase, can be seen as bad faith from the company or if the owner of the property didn't show it to the company it can show that they did not inspect the place properly which is why it is important to consider this aspect while going into business with real estate agencies. you can always hire your own inspector to check out the problems and see if you are not getting played.
Finding a good exclusive buyer's agent can be really hard these days but many firms are still operating that can help you find the best deal possible and to find those companies near you, you should do internet searches like best real estate agencies near me which can help you find the perfect fit for you. Going one step further you should always read their reviews and make sure you know the problems other people face while dealing with that company and clarify all those problems the first time you meet with them. Every company tries to shift the blame on someone or something else but you should understand whether their heart is in the right place or not.